Unique Inns Newsletter
Subscribe to the Unique Inns Newsletter to receive special getaway ideas and exclusive specials. The monthly newsletter also features traveler reviews, delicious recipes and updates on our latest promotions for a chance to win free trips and gift certificates.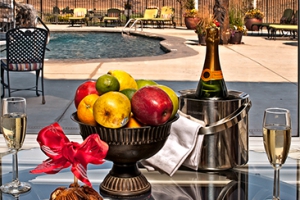 April, 2016
Current packages include complimentary chilled champagne, delicious gourmet meals and exclusive tickets you won't find anywhere else!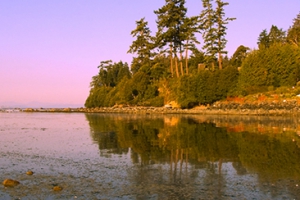 January, 2016
The air is getting warmer and peak season is just around the corner which makes now the perfect time to getaway.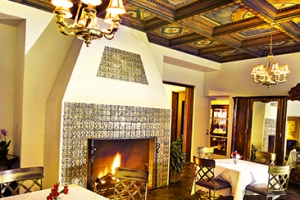 January, 2016
Innkeepers forage their own local beaches, gardens and farms to bring you the very best flavors the West has to offer. Savor and sip traditional favorites and discover new combinations that will bring your taste buds alive.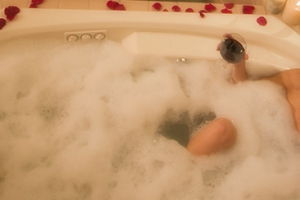 January, 2016
Latest specials include something for everyone, from simple and sweet to wild and extravagant.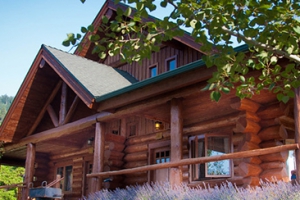 December, 2015
Latest offers include big discounts on some of the best rooms and packages in the North American West.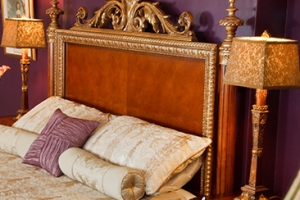 November, 2015
Wherever you choose to go, you will be guests of friendly, knowledgeable and caring people who strive to make your stay the best it can possibly be.