Unique Inns Newsletter
Subscribe to the Unique Inns Newsletter to receive special getaway ideas and exclusive specials. The monthly newsletter also features traveler reviews, delicious recipes and updates on our latest promotions for a chance to win free trips and gift certificates.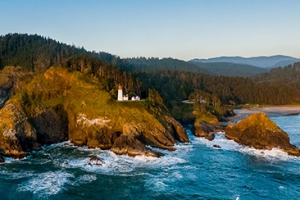 April, 2017
From charming, rustic glamping tents to incredible, luxurious ocean-view suites, luxurious massages in the forest to complimentary canoe and bike rentals, tailor your vacation to be just what you are looking for.
April, 2017
From secluded beaches to cozy cottages, Unique Inns set the stage for romance.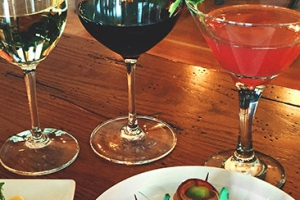 April, 2017
Latest specials include winemaker dinners, incredible seven course breakfasts, cookie and wine tastings and more!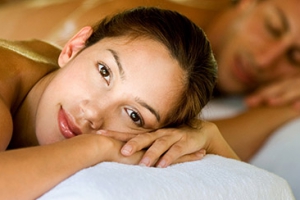 April, 2017
The best accommodations, food, spa treatments - Unique Inns have it all covered.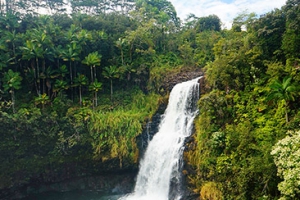 March, 2017
Latest offers include perfectly chilled champagne, hot air balloon rides, relaxing couples massages and more!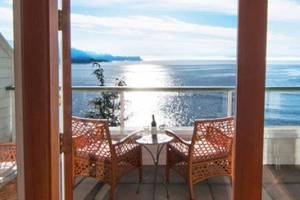 February, 2017
From lush vineyards to rugged coastlines, this month's specials include great deals at some of the most world's most beautiful places.