Unique Inns Newsletter
Subscribe to the Unique Inns Newsletter to receive special getaway ideas and exclusive specials. The monthly newsletter also features traveler reviews, delicious recipes and updates on our latest promotions for a chance to win free trips and gift certificates.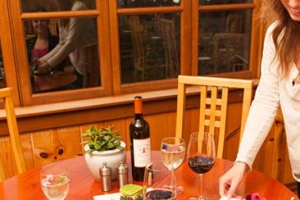 August, 2018
From impressive high cuisine to downright tasty street food, Unique Inns is serving up one of a kind culinary experiences all over the Pacific Northwest.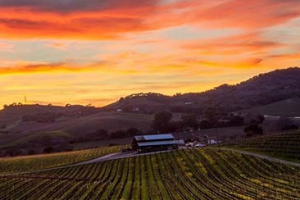 July, 2018
This months packages include lots of sexy extras such as champagne, chocolate, strawberries, roses and more!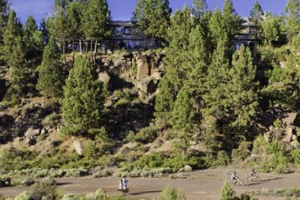 June, 2018
This month's newsletter features a wide variety of ideas to help you plan the best trip ever!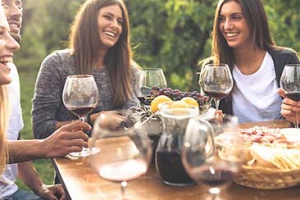 May, 2018
This month's specials include great deals on exciting activities, relaxing spa treatments and rooms at some of the most special places in the Pacific North West.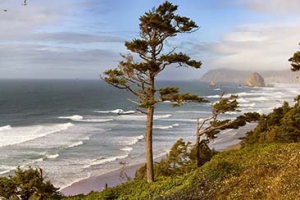 April, 2018
Make the most of the time that's given to you and start planning your next great adventure with Unique Inns.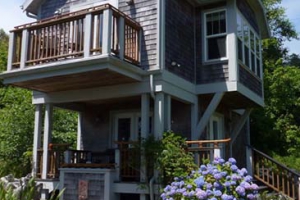 March, 2018
This month Unique Inns is offering great rates on incredible packages and rooms in some of the most beautiful places.