Unique Inns Newsletter
Subscribe to the Unique Inns Newsletter to receive special getaway ideas and exclusive specials. The monthly newsletter also features traveler reviews, delicious recipes and updates on our latest promotions for a chance to win free trips and gift certificates.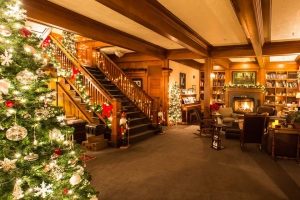 December, 2018
Unique Inns have put together some fun packages so you can bring the holiday spirit with you ~ wherever you go!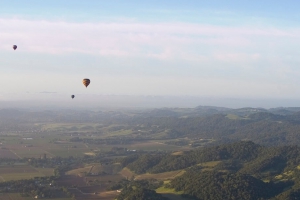 November, 2018
When you stay with Unique Inns, you'll find endless things to do. From rafting, horseback riding, whale watching or winery touring to visiting local spas, restaurants and shops, we guarantee you'll always find the best of the best in and around the Pacific Northwest.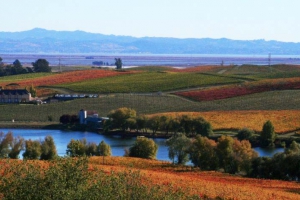 October, 2018
Celebrate the beginning of Fall with Unique Inns! Find great rates on incredible packages and rooms in exceptional places that might not be your typical vacation destinations.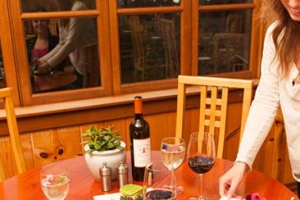 August, 2018
From impressive high cuisine to downright tasty street food, Unique Inns is serving up one of a kind culinary experiences all over the Pacific Northwest.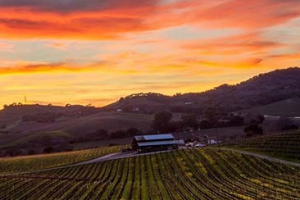 July, 2018
This months packages include lots of sexy extras such as champagne, chocolate, strawberries, roses and more!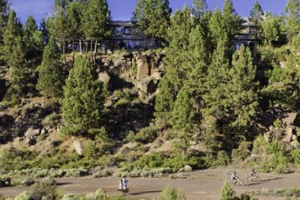 June, 2018
This month's newsletter features a wide variety of ideas to help you plan the best trip ever!