Unique Inns Newsletter
Subscribe to the Unique Inns Newsletter to receive special getaway ideas and exclusive specials. The monthly newsletter also features traveler reviews, delicious recipes and updates on our latest promotions for a chance to win free trips and gift certificates.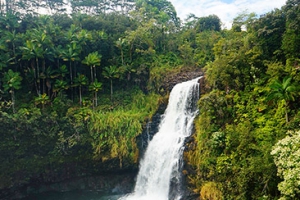 March, 2017
Latest offers include perfectly chilled champagne, hot air balloon rides, relaxing couples massages and more!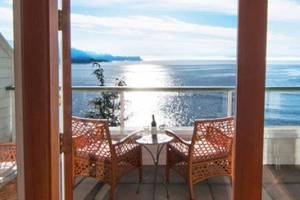 February, 2017
From lush vineyards to rugged coastlines, this month's specials include great deals at some of the most world's most beautiful places.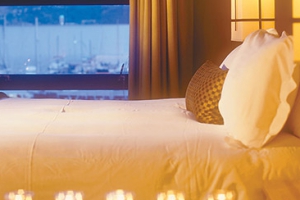 January, 2017
This month's offers include sweet and sexy trip ideas as well as discounted room rates at some seriously swoon-worthy places.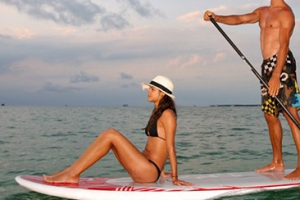 December, 2016
This month's features include discounted rates and special packages.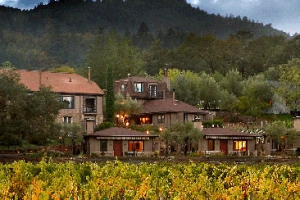 November, 2016
This month's specials include fun events, relaxing spa treatments and exciting adventure packages.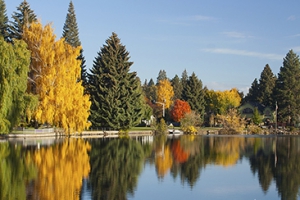 October, 2016
Go explore in the brisk, fresh air, dine on delicious, gourmet fare and relax in cozy rooms with crackling fireplaces.