Unique Inns Newsletter
Subscribe to the Unique Inns Newsletter to receive special getaway ideas and exclusive specials. The monthly newsletter also features traveler reviews, delicious recipes and updates on our latest promotions for a chance to win free trips and gift certificates.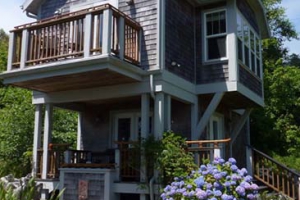 March, 2018
This month Unique Inns is offering great rates on incredible packages and rooms in some of the most beautiful places.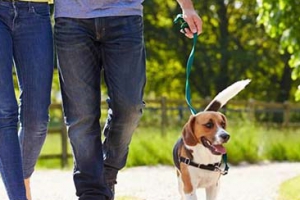 February, 2018
It doesn't matter where you go or what you do when you've got the right person by your side, but this months specials are full of interesting ideas that will be sure to inspire!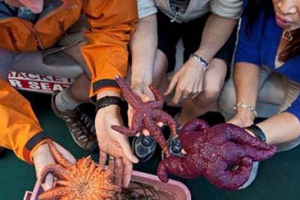 January, 2018
Whether in search of fine dining and wine tasting, shopping, sports, wilderness adventure, or spectacular sightseeing, let Unique Inns be your guide.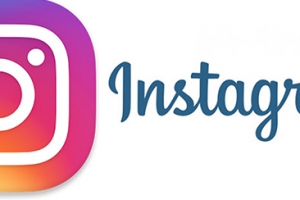 December, 2017

3 Night Romantic Getaway
Includes an OceanSuite, a gourmet ala carte breakfast each morning, two passes to the world famous Butchart Gardens, a $150 dining credit for a romantic seaside dinner.
At
Brentwood Bay Resort & Spa
in Victoria, BC
Ring Inn the New Year

Includes your overnight stay, celebratory bottle of sparkling wine, special new years eve gift bag, priority seating at El Gaucho Seattle with a $75 ding credit, complimentary valet parking.
At
Inn at El Gaucho
in Seattle, WA
Romantic Getaway

Includes 2 nights in luxury studio or suite and all the classics: champagne, flowers and chocolates.
At
Lodge at Sandpoint
in Sandpoint, ID
Dinner Package

Includes 1 night discounted stay, sparkling wine and goodies at arrival, a $60 dinner voucher, complimentary dessert and full breakfast in the morning.
At
Excelsior Inn
in Eugene, OR
»
View ALL Unique Specials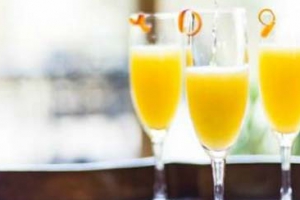 November, 2017
Plan the types of experiences you've always wanted to have by taking advantage of perfectly prepared packages that include special dinners, spa treatments and adventurous activities.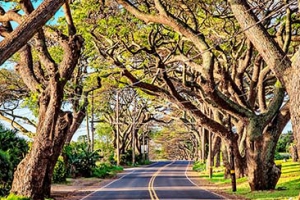 October, 2017
Latest packages involve delicious food and drinks, tickets to world famous entertainment options and great rates on incredible rooms in some of the most beautiful places.