Palm Springs Pride Festival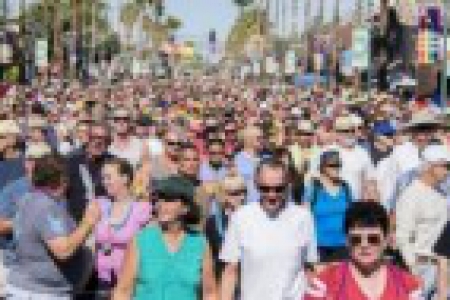 Saturday, Nov 5 - Sunday, Nov 6
In Palm Springs, CA
Beautiful downtown Palm Springs will serve as the gathering spot for friends, family and visitors from around the world to celebrate the diversity and unity of our community. The festival includes music stages, cutting edge DJ stages, dancing in the streets, food vendors, exhibitors and non-profit organizations.
Attend this event by staying at: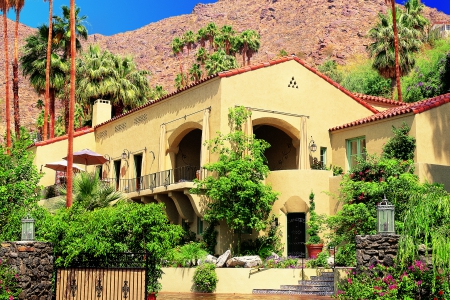 Mere moments from the excitement of downtown Palms Springs yet worlds away from all the hustle and bustle of every day life, may be found one of the desert's most unique hidden treasures – the Willows Historic Palm Springs Inn. Originally...