Vegan Running Retreats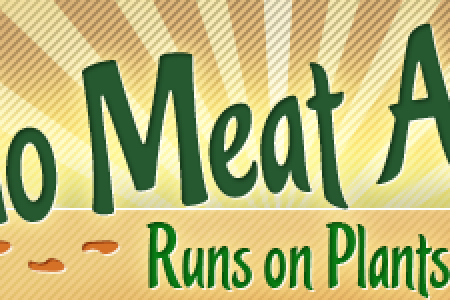 Thursday, Mar 17, 2016 - Monday, Oct 17, 2016
In Mendocino, California
March 17th - 21st
June 20th-24th
October 13-17th

For an incredible experience, join Sid Garza-Hillman, author of Approaching the Natural: A Health Manifesto / host of the Approaching the Natural Podcast and Matt Frazier, author of No Meat Athlete: Run on Plants and Discover your Fittest, Fastest, Happiest Self / host of No Meat Athlete Radio (NoMeatAthlete.com)!
The Vegan Running retreat includes breathtaking runs on the Mendocino Coast, award-winning vegan cuisine, daily Yoga for Runners classes, talks by Matt and Sid, and more! Join us for this truly one-of-a-kind experience at the luxurious Stanford Inn, North America's Vegan Resort!
$2450/person (single occupancy)
$1800/person (double occupancy)
includes:
4 night stay, Breakfasts
Dinners
Eight runs with Matt/Sid
Nutrition/healthy living class with Sid
Running Talk with Matt
Three Yoga for Runners classes
Welcome gift
Taxes and gratuities
Attend this event by staying at: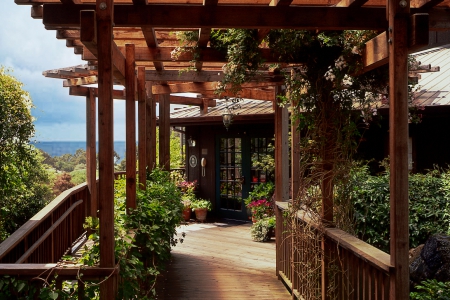 Nestled on a hillside, the exquisite Stanford Inn sits atop a meadow overlooking Mendocino Bay. Embodying the best of the rugged Mendocino Coast, the Inn is a haven. The rambling lobby, guest rooms, and suites are paneled in pine and redwood. Every detail...