Annual Mendocino Coast 50K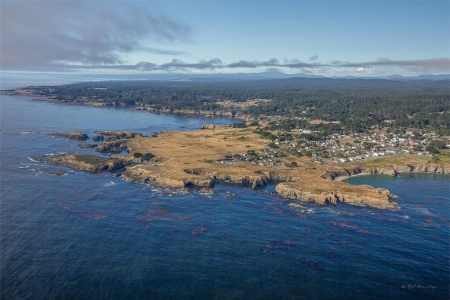 Saturday, Apr 22, 2017
In Mendocino, CA
A spectacular trail run on Northern California's Mendocino Coast featuring a river, ocean, redwoods and a waterfall.
Attend this event by staying at: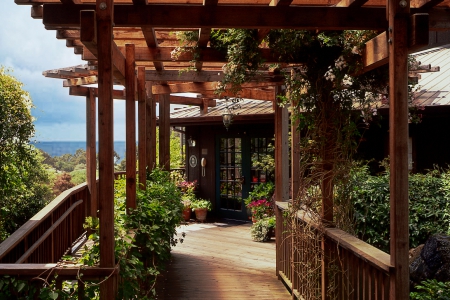 Nestled on a hillside, the exquisite Stanford Inn sits atop a meadow overlooking Mendocino Bay. Embodying the best of the rugged Mendocino Coast, the Inn is a haven. The rambling lobby, guest rooms, and suites are paneled in pine and redwood. Every detail...