Big Island Chocolate Festival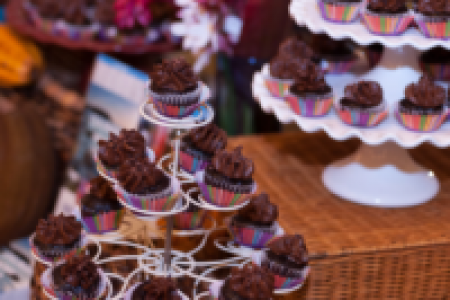 Friday, Apr 28 - Saturday, Apr 29
In Hilo, HI
The Big Island Chocolate Festival tries to combine all the best elements of the other chocolate festivals i.e. the chef competition for savory and sweet and People's Choice, the chocolate symposiums and farm tours, and the live entertainment, into one. Everyone going will taste 20-25 different samples of savory and sweet chocolate delicacies and you can also enjoy wine, Kona Brewery beer or Island Cuvee sparkling wine.
Attend this event by staying at: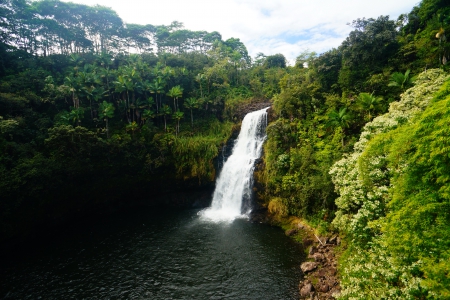 Built exclusively as a B&B, Kulaniapia is a group of 3 buildings of Asian architecture that include: The Residence, Harmony, and the Pagoda Guest House. All guest rooms have private, marble clad baths, free wireless internet, and most rooms have private...