Christmas Dinner at Ravens Restaurant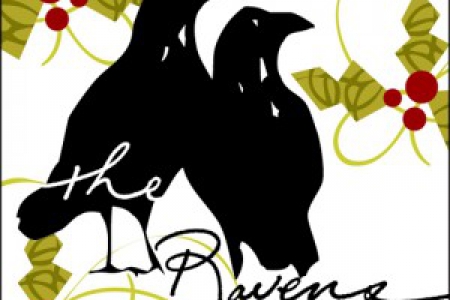 Monday, Dec 25, 2017
In Mendocino, CA
Join us at our Award-Winning Ravens Restaurant for our Annual Christmas Dinner.
Menu:
Starter: Eggplant parmesan
Soup: Garden vegetable with wild rice
Salad: Tortilla salad with white bean spread, lettuce, chopped grilled vegetables, satsuma supremes, cranberry vinaigrette
Entrée Choices:
Encrusted Portobello – Chestnut stuffing*, mashed potatoes, mushroom gravy, roasted Brussels sprouts, cranberry sauce
Asparagus & Zucchini Gratin – layered, finely sliced asparagus and zucchini baked in a potato crust, topped with mashed potatoes and seed parmesan. Served with beet puree and braised garden greens
Sweet Corn Tamale – Tamales with cashew cheese and green chile, tomatillo sauce, mixed bean cake, red cabbage and pomegranate salad
Dessert Choices:
Pecan Pie – with maple ice cream
Pumpkin Pie* – with coconut whipped cream
Mixed Berry Cobler – with vanilla ice cream
Attend this event by staying at: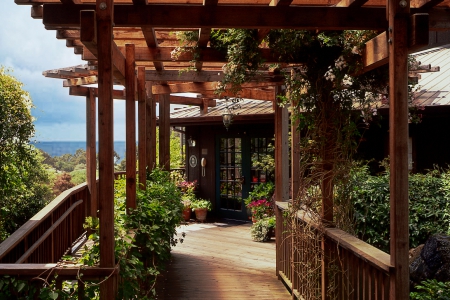 Nestled on a hillside, the exquisite Stanford Inn sits atop a meadow overlooking Mendocino Bay. Embodying the best of the rugged Mendocino Coast, the Inn is a haven. The rambling lobby, guest rooms, and suites are paneled in pine and redwood. Every detail...