La Jolla International Fashion Film Festival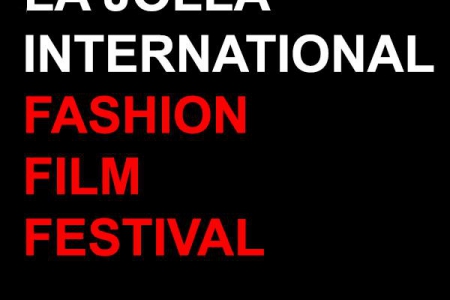 Thursday, Jul 20, 2017 - Saturday, Jul 22, 2017
In La Jolla, CA
La Jolla International Fashion Film Festival is the first international fashion film festival founded in North America.
The Cannes of the fashion film world.
World's largest gathering of fashion filmmakers.
Home to the International Fashion Film Awards – The IFFAS
Launch your career • Get recognized • Network with Hollywood insiders
You can request an invitation to attend by sending contact@LJFFF.com an email with your name and occupation or interest in attending.
Attend this event by staying at: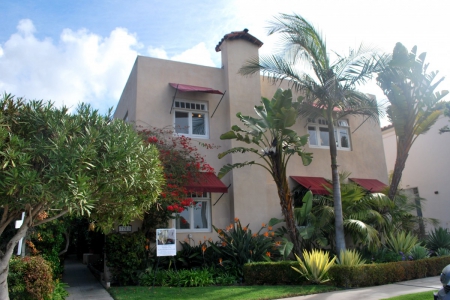 This elegant Inn began life in 1913 as a residence designed by master architect Irving Gill. The gardens were created by noted horticulturist Kate Sessions, who spared nothing in their design. Today, the Inn is a La Jolla landmark, epitomizing all that...