Laupehoehoe Music Festival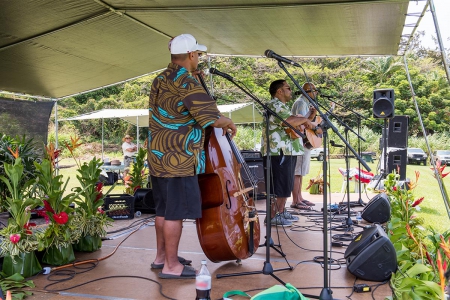 Saturday, Apr 8
In Hlo, HI
The annual Laupahoehoe Music Festival hosts an exceptional lineup of Hawaiian entertainers. Grammy recognized rising stars, veteran masters and top local bands come together for a day of nonstop music and hula, island style! Festival food vendors will offer a wide vareity of tastes and vegetarian grinds. Local craft vendors will be on site as well.
Attend this event by staying at: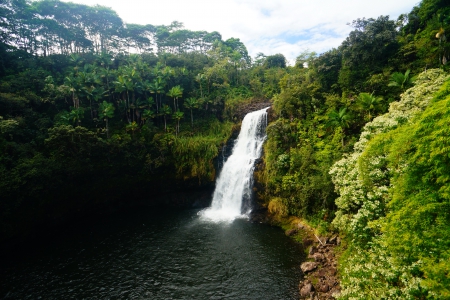 Built exclusively as a B&B, Kulaniapia is a group of 3 buildings of Asian architecture that include: The Residence, Harmony, and the Pagoda Guest House. All guest rooms have private, marble clad baths, free wireless internet, and most rooms have private...