Merrie Monarch Festival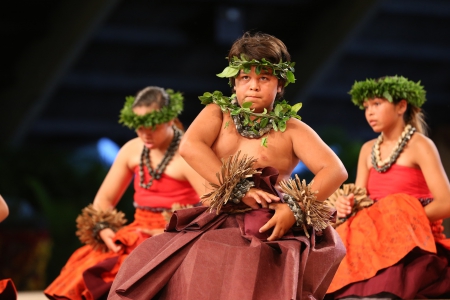 Sunday, Apr 16 - Friday, Apr 22, 2016
In Hilo, HI
The Merrie Monarch Festival is a week-long cultural festival that takes place annually in Hilo, Hawaii. It honors King David Kalkaua, who was called the "Merrie Monarch" for his patronage of the arts and is credited with restoring many Hawaiian cultural traditions during his reign, including the hula. This festival features an internationally acclaimed hula competition, an invitational Hawaiian arts fair, hula shows, and a grand parade through Hilo town.
Attend this event by staying at: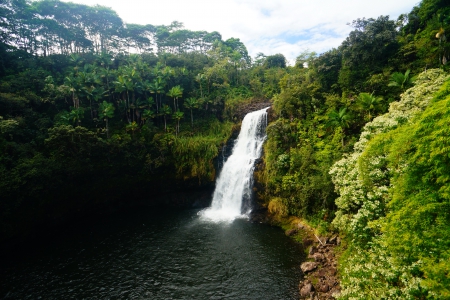 Built exclusively as a B&B, Kulaniapia is a group of 3 buildings of Asian architecture that include: The Residence, Harmony, and the Pagoda Guest House. All guest rooms have private, marble clad baths, free wireless internet, and most rooms have private...