Punta Mita Beach Festival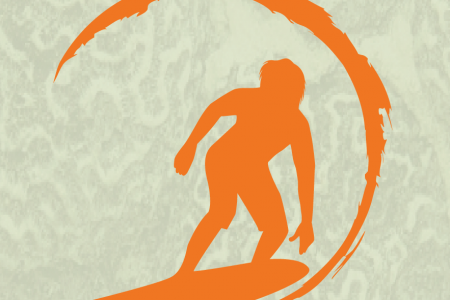 Friday, Jul 7 - Monday, Jul 10
In Punta De Mita, MX
Music and Gourmet Festival at the beach.
Attend this event by staying at: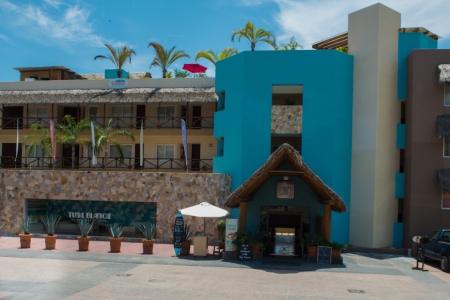 Hotel Cinco combines the gorgeous Pacific coastline of Mexico with an unpretentious, pristine organic living experience in a refined atmosphere. This hotel is for the traveler – or traveling family – that wants to stretch the limits of body...