Queen Liliuokalani Canoe Race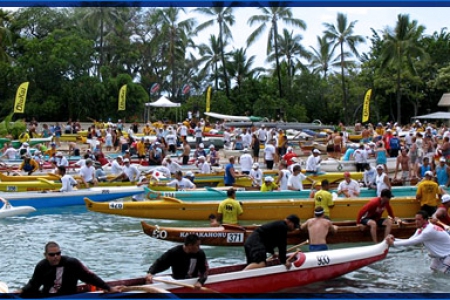 Thursday, Aug 31 - Monday, Sep 4
In Hilo, HI
The Queen Lili'uokalani Long-Distance Canoe Races are the world's largest outrigger canoe races. The event features single hull, double hull and individual races along with a torchlight parade, dance and luau awards ceremony.
Attend this event by staying at: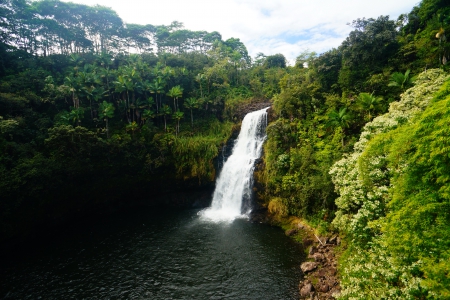 Built exclusively as a B&B, Kulaniapia is a group of 3 buildings of Asian architecture that include: The Residence, Harmony, and the Pagoda Guest House. All guest rooms have private, marble clad baths, free wireless internet, and most rooms have private...