The Macallan Dinner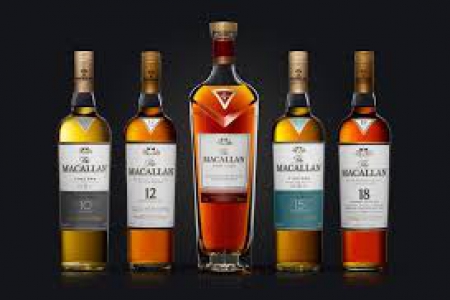 Tuesday, May 2, 2017
In Seattle, WA
Kieron Elliott, host and The Macallan National Brand Ambassador, presents: The Macallan 12yr, The Macallan 12yr Double Cask, The Macallan 15yr Fine Oak, The Macallan 18yr, and The Macallan Rare Cask.
CALL 206.728.1337 FOR RESERVATIONS.
Attend this event by staying at: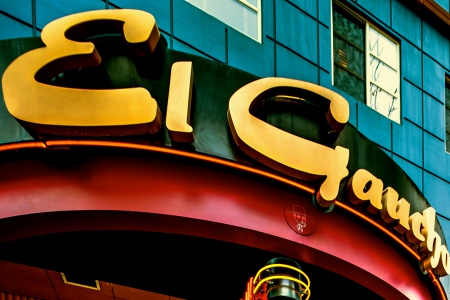 Seattle legend and restaurateur Paul Mackay, had an opportunity to create the ultimate small inn above his renowned restaurant, El Gaucho. He succeeded. The Inn's seventeen "junior suites" are beautifully, crafted in "retro-swank"...