Vintage Wine Tasting and Light Bites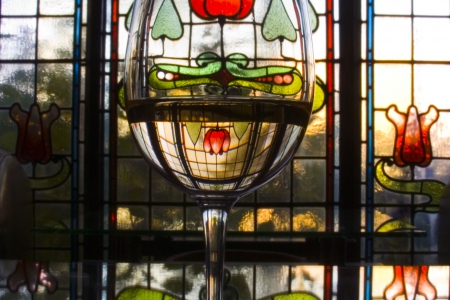 Friday, May 19, 2017
In Seaview, WA
There have to be some advantages that come with aging, and that can certainly be said of wine. David and Laurie are happy to share some vintage northwest wines with you this coming May. The event will be limited to 30 participants. Some of the wines to be sampled include Amity, Eyrie, Ponzi, Sokol Blosser, Woodward Canyon, Leonetti and others who were breaking ground 30 to 40 years ago. You won't want to miss this one!
Attend this event by staying at: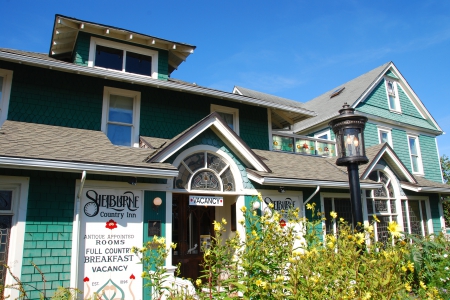 An award-winning classic, The Shelburne Inn has operated since 1896 and boasts antique-filled rooms with fine art work. A sanctuary for nature lovers, the Inn is located just a breath away from the longest beach in North America. Lighthouses, ocean vistas...