Jackbox Trivia Night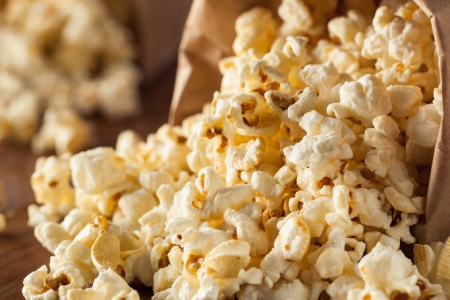 Thursday, Apr 19
In Victoria, BC
Wednesday, April 19th in the Pub
From the makers of You Don't Know Jack comes outrageous Jack Box party games like Fibbage, Drawful, Quiplash, Trivia Murder Party and more. Come play or watch, either way, you'll be entertained!
Attend this event by staying at:
Victoria's only five star ocean front resort, Brentwood Bay Resort's accommodations, aptly titled "OceanSuites" with spectacular ocean views, are beautiful and luxuriously appointed, complete with oceanfront patios, fireplaces, king beds with Italian...