Moose Pass Summer Solstice Festival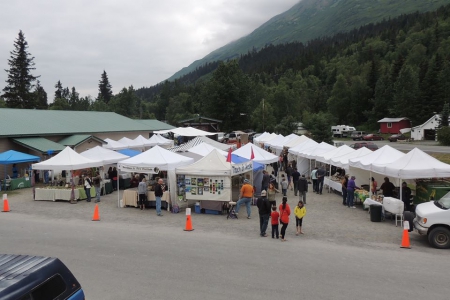 Friday, Jun 22, 2018 - Sunday, Jun 24, 2018
In Moose Pass, AK
Moose Pass Summer Solstice Festival has been held annually since 1978, near or on the Summer Solstice weekend.
This event includes:
Food including a bake sale
Beer garden
Vendors
Kids games
Auction and raffle
Local artists
Live music
T-Shirts and Mugs with the current year's logo
Free taxi service is also usually offered at the end of each evening
Attend this event by staying at: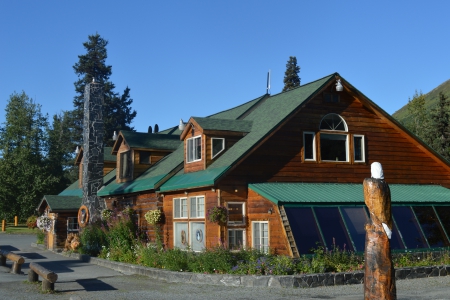 At Summit Lake Lodge your trip will be tailored to your choices from the moment you arrive at your home base. This is a fantastic location to explore the Kenai Peninsula and Prince William Sound. Within an hour drive, you can experience; halibut fishing...