Waimea Cherry Blossom Heritage Festival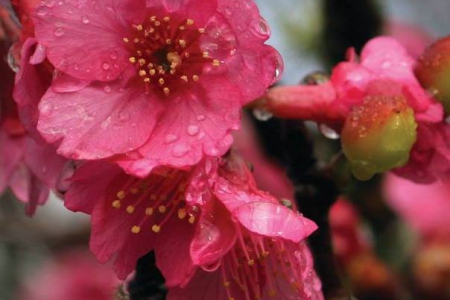 Saturday, Feb 3, 2018
In Hilo, HI
This popular festival celebrates Japanese traditions and culture and includes cherry blossom viewing, music, demonstrations, exhibits, crafts, entertainment, ethnic foods, a farmers' market and visiting performers and artisans from Japan. Festival is free. Held the first Saturday of February.
Attend this event by staying at: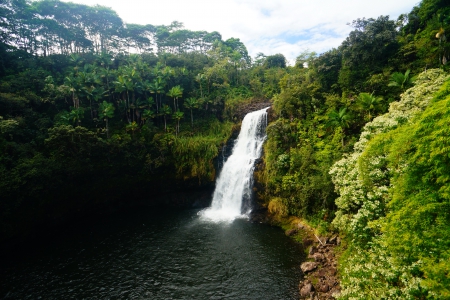 Built exclusively as a B&B, Kulaniapia is a group of 3 buildings of Asian architecture that include: The Residence, Harmony, and the Pagoda Guest House. All guest rooms have private, marble clad baths, free wireless internet, and most rooms have private...