Swim Under a Waterfall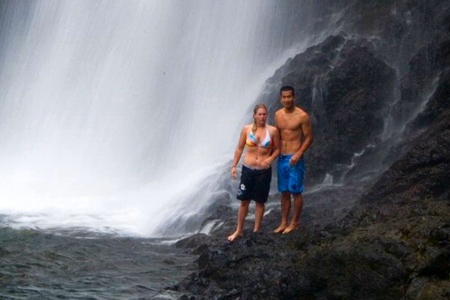 The Inn at Kulaniapia is situated on the powerful Waiau River, the main tributary of the Wailuku River, the largest river on the Island. In addition to our namesake watefall, there are three more tiered waterfalls that cascade into the Bamboo Garden area.
Swimming is allowed in the pond at the base of Kulaniapia, during times of low to moderate river flow, and is assessed on a daily basis. You must speak to, and get permission from your Innkeeper on the day that you would like to swim, and sign our liability waiver before entering the pond.
When swimming is approved, the pond is available to guests of: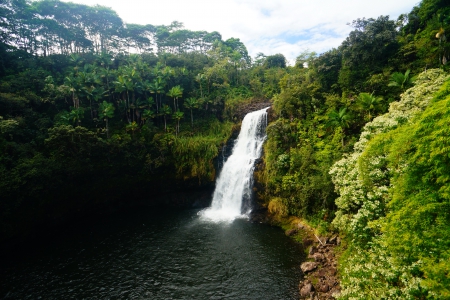 Built exclusively as a B&B, Kulaniapia is a group of 3 buildings of Asian architecture that include: The Residence, Harmony, and the Pagoda Guest House. All guest rooms have private, marble clad baths, free wireless internet, and most rooms have private...