Discounted Weddings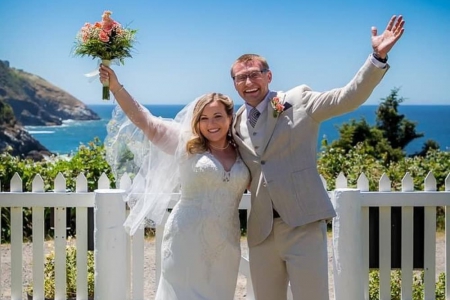 Get married at the beautiful 124 year old light keeper's home with up close views of the Heceta Head lighthouse and dramatic ocean. Select one of our varied wedding packages and we will do all the work for you. Choose to stay the night in the 6 room B&B and receive 10% off all lodging! Get cozy in front of the fireplace while drinking wine in the parlor, and our knowledgable and friendly staff will serve you a locally sourced 7 course breakfast each morning. Valid November 1, 2018- March 21, 2019 Contact Misty at 866-547-3696 or misty@hecetalighthouse.com.
Call 1.866.547.3696 for more information.
Enjoy this special at: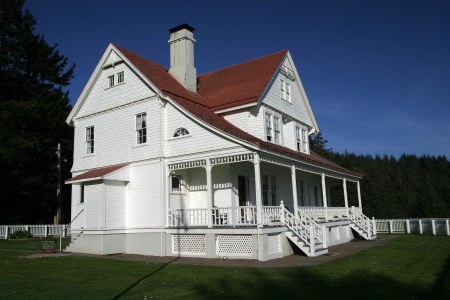 "The view alone is worth the stay!" Innkeepers Steven and Michelle Bursey's inn sits along the central Oregon Coast adjacent to the spectacular Heceta Head Lighthouse. A camera is absolutely essential for a memorable stay in the former lighthouse...