Breakfast Al Fresco
Enjoy the beautiful Central Oregon morning as we set up breakfast on your patio or in the warmth of your room. Includes mimosas, coffee, fresh baked breakfast goodies, vegetarian quiche, fresh seasonal fruit and granola.
Breakfast al fresco is $39 for two guest.
Call 1-541-389-6137 for more information.
Enjoy this special at: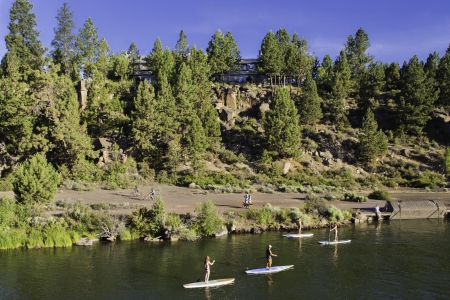 On the road to Mt. Bachelor traversing the ridge above the Deschutes River Canyon, the Pine Ridge Inn is that special combination of small county inn and hotel. The complimentary welcome beverage is only the beginning. Here the small things matter: Innkeepers...