6 Parks to Visit in Sooke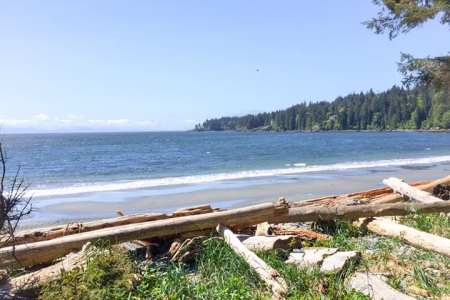 A quick 30 minute drive from the city of Victoria, Sooke feels like a world apart. Escape into nature and experience the great west coast outdoors.
1. East Sooke Regional Park

2. French Beach Provincial Park

3. Ed Macgregor Park
4. Sooke Potholes Provincial Park

5. Quimper Park

6. Matheson Lake Regional Park

The best accommodation in Sooke: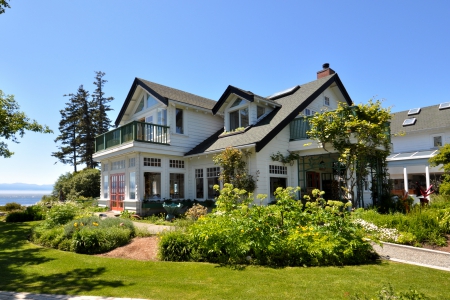 Known as one of Canada's most spectacular hotels, Sooke Harbour House's amenities and, most importantly, professional staff make it a truly memorable West Coast experience. Only 45 minutes from Victoria, the beachfront Sooke Harbour...