7 Things that make Brentwood Bay Resort the Perfect Vancouver Island Wedding Destination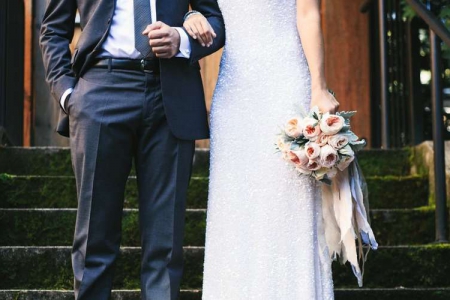 Completely relax and discover why Brentwood Bay Resort is a perfect choice for one of the biggest days of your life!
Accommodation - 35 beautifully designed Oceansuites and Oceanvillas
Location - Located in the heart of Victoria's wine-country, 20 minutes from downtown and across the bay from the World Famous Butchart Gardens
Dining - Seaside dining in an aw-inspiring dining room as well as a casual west coast pub
Activities - Kayak, paddle board, scuba dive and more
Spa -A full service spa is available for you and your guests
Private Function Facilities - There are several venues to choose from including an eco-cruise charter. Imagine a glass-domed gathering while cruising the waters of Brentwood Bay!
The Staff - What keeps the wheels turning in this well run resort are their staff: friendly, knowledgeable, genuinely eager to please people who are happy to help make sure your wedding goes down without a hitch
Victoria's only five star ocean front resort, Brentwood Bay Resort's accommodations, aptly titled "OceanSuites" with spectacular ocean views, are beautiful and luxuriously appointed, complete with oceanfront patios, fireplaces, king beds with Italian...