Adventure in Hawaii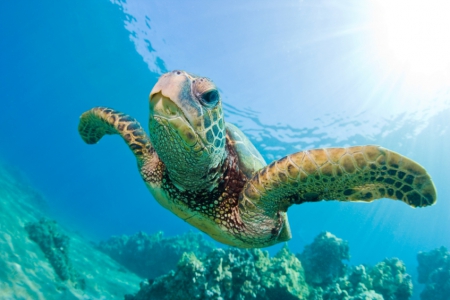 The Inn at Kulaniapia Falls operates an activities desk to help guests get pointed in the right direction. Not only is the Inn able to recommend some of the best experiences on the island, but they also are able to help guests save money on most activities.
Adventures include helicopter rides, zip lines, lava tours, caving and more. Simply get in touch with the Inn with your requests and the dates you are interested in and they will do everything they can to make your dreams of a Hawaiian adventure come true.
So close to town, but a world apart: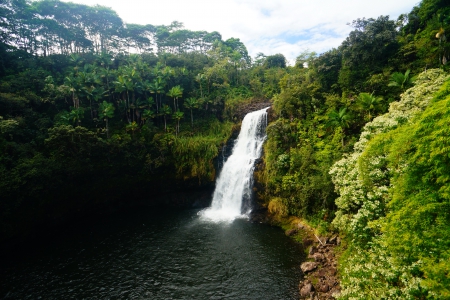 Built exclusively as a B&B, Kulaniapia is a group of 3 buildings of Asian architecture that include: The Residence, Harmony, and the Pagoda Guest House. All guest rooms have private, marble clad baths, free wireless internet, and most rooms have private...