Attend a Lifestyle Camp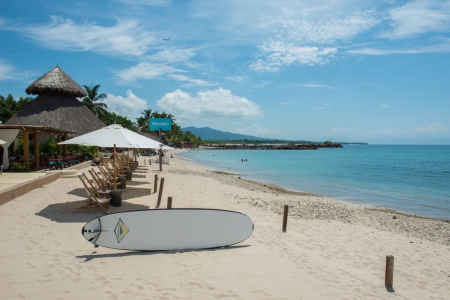 Hotel Cinco supports and promotes the art of living a healthy, active lifestyle through their ongoing (and changing!) selection of Lifestyle Camps.
From Surf to SUP, creating art to cooking organic, visit Hotel Cinco to take part in creative learning experiences in a fun, group atmosphere.
Lifestyle Camps may be combined with room stays at: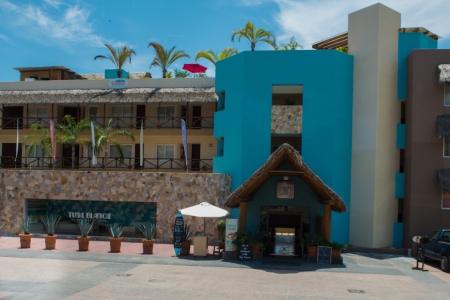 Hotel Cinco combines the gorgeous Pacific coastline of Mexico with an unpretentious, pristine organic living experience in a refined atmosphere. This hotel is for the traveler – or traveling family – that wants to stretch the limits of body...