Attend a Greek Wine Maker Dinner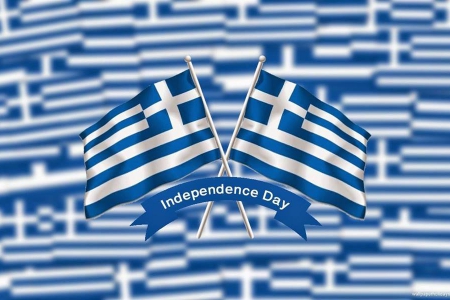 OPPA! The Jacksonville Inn will be hosting a Greek Night Saturday, March 25 at 6 PM - 9 PM to celebrate Greek Independence Day.
The Inn's own Greek resident, Platon Mantheakis, will prepare traditional Greek family heirloom recipes paired with Greek wines in a 5-course dinner. Not only will you explore Greek gastronomy, you will also experience Greek culture with live Bouzouki Music by Dan Verner. All wines will be available for purchase. Limited Seating. Reservations in Advance. Cancellations within 24 hours of the event are non-refundable without a replacement. Special room rates available for this event.

For the best accommodation in Jacksonville: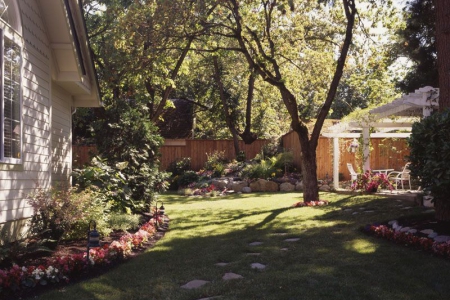 The Jacksonville Inn is an exceptional hotel and gourmet restaurant at the very heart of historic Jacksonville. Founded in 1861 during Oregon's gold rush, the Inn is a short walk from the world-renowned Peter Britt Music Festival. This National Historic...