Celebrate Independence Day on Maui!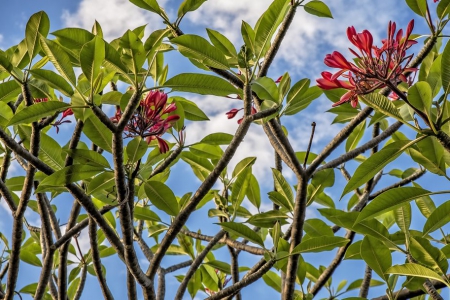 There is nothing quite like summertime in Maui, and 4th of July makes a visit to the one-of-a-kind Old Wailuku Inn even more exciting! With patriotic activities, fun-filled festivities, and grand fireworks displays, how could you want to miss it? Well, you don't have to!
Make your 4th of July getaway plans at Old Wailuku! Not only will you be right in the heart of all the Independence Day fun, but you and your family will also enjoy comfortable accommodations, luxury amenities, and a lodging experience you won't find anywhere else. Reservations are already pouring in, so be sure to book today before you miss your chance!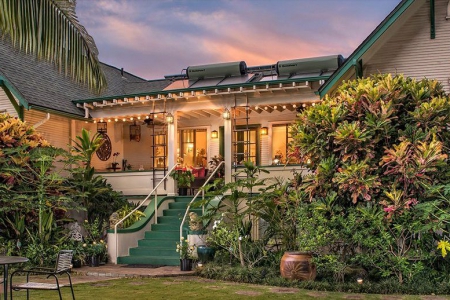 Where Central Maui's celebrated Nā Wai 'Ehā (The Four Waters) converge, you will find one of the best places to stay in Maui. Old Wailuku Inn is known for its homey accommodations and provides guests with a true local Hawaii experience in...