Explore a Butterfly Garden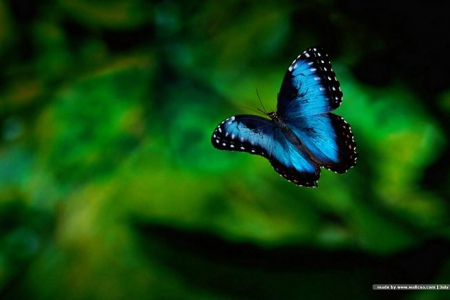 Get up close and personal with the gorgeous tropical habitat and exotic residents of the Victoria Butterfly Garden. Enjoy taking pictures of the winged stunners fluttering among the flora. Observe the flamingo's curious personality as they walk among the indoor jungle. The experience of exploring this living and breathing garden is one that you will never forget.
The Victoria Butterfly Garden is home to a number of tropical birds, koi and of course thousands of butterflies. The gardens provide a perfect attraction for any traveler and feature exhibits of interest for all ages. Relax in the the warmth of the jungle, smelling wild orchids and appreciating the beauty of nature's simpliticity as you observe the complete life cycles of butterflies and moths.

Find unique accommodations in Canada's Garden City here:
Victoria's only five star ocean front resort, Brentwood Bay Resort's accommodations, aptly titled "OceanSuites" with spectacular ocean views, are beautiful and luxuriously appointed, complete with oceanfront patios, fireplaces, king beds with Italian...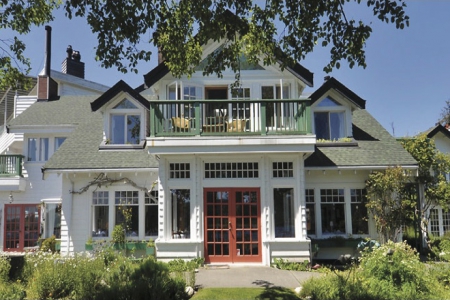 Known as one of Canada's most spectacular hotels, Sooke Harbour House's amenities and most importantly professional staff make it a truly West Coast memorable experience. Only 45 minutes from Victoria, the beachfront Sooke Harbour House offers 28...