Explore Old Hilo
Hilo is quite often described as "old Hawaii" There is a large community of friendly residents as well as many historical structures that contribute to a strong authentic identity.
The town is greatly loved and as a reflection of that, very looked after. The character buildings that make up Hilo's downtown core have been revamped and the nearby Liliuokalani Gardens (originally created in the early 1900's) are well kept.

For the best accommodation in Hilo, stay at: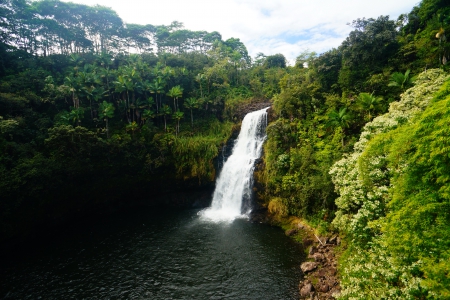 Built exclusively as a B&B, Kulaniapia is a group of 3 buildings of Asian architecture that include: The Residence, Harmony, and the Pagoda Guest House. All guest rooms have private, marble clad baths, free wireless internet, and most rooms have private...