Explore the Land of West Coast Cranberries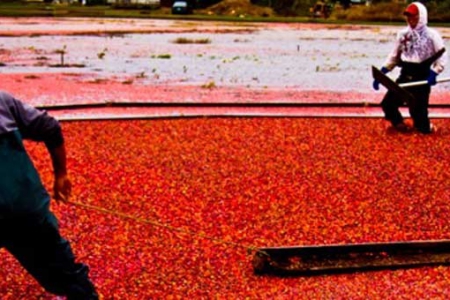 Visit the Cranberry Museum and learn both the history of the cranberry as well as key phases of the industry from bog preparation and planting to marketing cranberry products.
Walking tours are open year round from 8am until dusk, so come see the farm and get a first-hand look at different varieties of cranberries, irrigation systems, and how crops are planted and cultivated. During October, visitors can also see the crop being harvested.

Treat yourself to a memorable and delicious experience just 20 minutes away: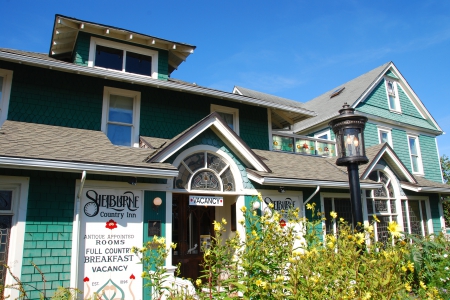 An award-winning classic, The Shelburne Inn has operated since 1896 and boasts antique-filled rooms with fine art work. A sanctuary for nature lovers, the Inn is located just a breath away from the longest beach in North America. Lighthouses, ocean vistas...