Feel Every Note at the Victoria Symphony Splash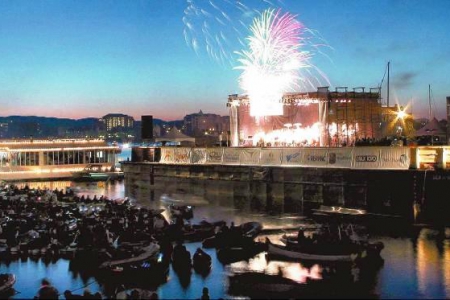 The Victoria Symphony Splash is a spectacular event that transforms Victoria's beautiful Inner Harbor into a magnificent outdoor concert stage. Victoria Symphony Splash features a variety of musical entertainment, food, souvenirs and the evening's highlight: a live performance by the Victoria Symphony with an ending you won't want to miss - a fantastic live performance of Tchaikovsky's 1812 Overture, complete with bells, cannons, and fireworks.
The Victoria Symphony works hard to provide quality live orchestral music for people of all ages and has successfully earned both critical and popular acclaim. The Victoria Symphony is one of the most successful orchestras in Canada and the annual Victoria Symphony Splash is one of the largest symphony events in North America. And, what makes this performance especially unique is the setting! The main stage is located on a barge floating in Victoria's Inner Harbor, in front of British Columbia's picturesque Parliament Buildings.

For the best accommodations in Victoria, BC: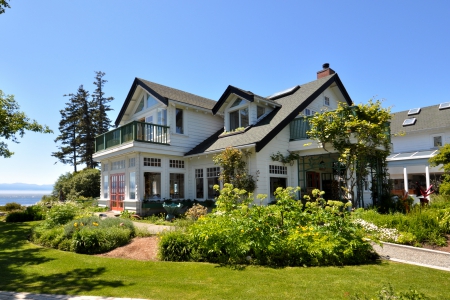 Known as one of Canada's most spectacular hotels, Sooke Harbour House's amenities and, most importantly, professional staff make it a truly memorable West Coast experience. Only 45 minutes from Victoria, the beachfront Sooke Harbour...