Go Fish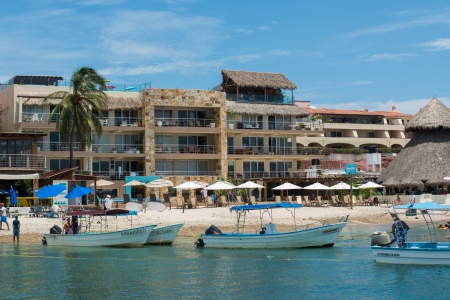 Get in on the action and go big game fishing in the world famous Banderas Bay. Anglers from around the world come to the water off Punta de Mita every year.
The bay is 40 miles wide and has depths measuring up to 2 miles making it a unique spot where you can find a wide variety of fish such as sailfish, mahi-mahi, marlin, tuna, red snapper and more.

Bass and freshwater fishing is also available at lakes in the area.

Make arrangements for a charter with: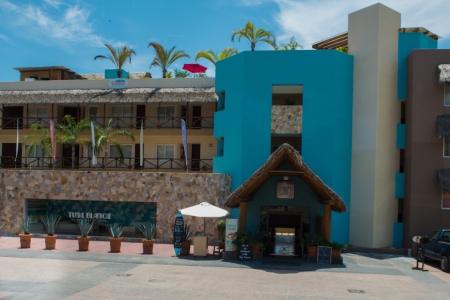 Hotel Cinco combines the gorgeous Pacific coastline of Mexico with an unpretentious, pristine organic living experience in a refined atmosphere. This hotel is for the traveler – or traveling family – that wants to stretch the limits of body...