Go Fly a Kite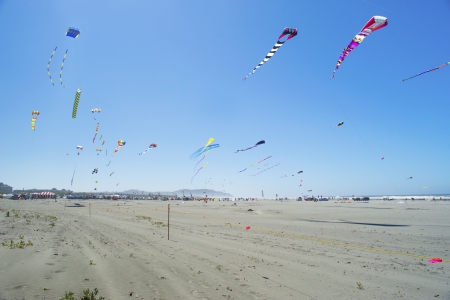 Have fun at the greatest, kite festival in North America at the International Kite Festival. The festival is a week long celebration held annually on the third full week of August in Long Beach, Washington.
The festival draws famous kite fliers from all over the world and tens of thousands of spectators, many of which participating themselves! Long Beach is also home to the World Kite Museum that hosts many special events throughout the year.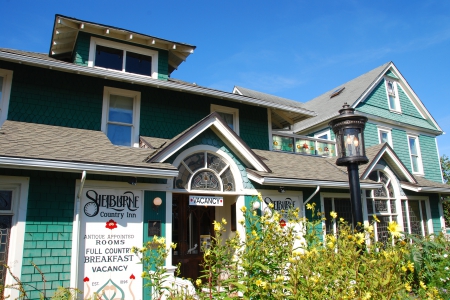 An award-winning classic, The Shelburne Inn has operated since 1896 and boasts antique-filled rooms with fine art work. A sanctuary for nature lovers, the Inn is located just a breath away from the longest beach in North America. Lighthouses, ocean vistas...