Go Tide Pooling in Gold Beach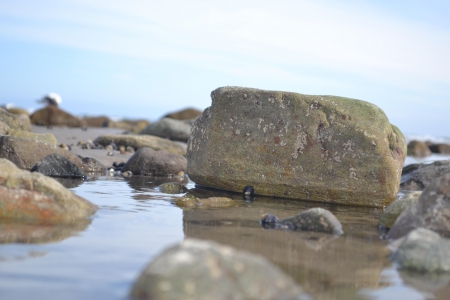 Home to 10 miles of pristine sandy beaches, Gold Beach is one of the most popular destinations for those who want to experience the best the Pacific coast has to offer and one of the most excellent places to go tide pooling.
What is tide pooling you ask? Depressions in the beach form pools, which hold seawater after the tide goes out. Each one of these pools can host a wide variety of interesting creatures and seaweed. Anyone can go tide pooling and it is a great way to get outside for a few hours

When in Gold Beach, stay at: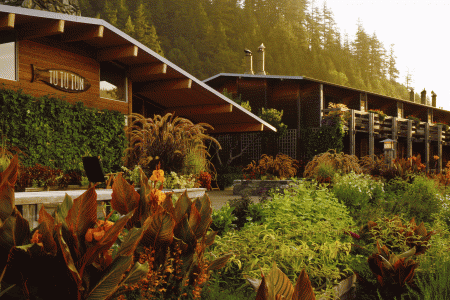 Built in tranquil woodlands, this gracious haven sits along the north bank of the majestic Rogue River (seven miles inland from Gold Beach). A massive river-rock fireplace dominates the contemporary cedar-planked main lodge, which houses a handsome timbered...