Make History at the Willows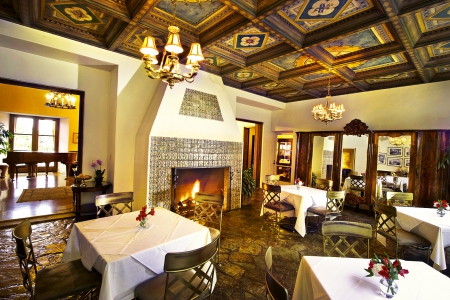 Holding a special and storied place in the history of Palm Springs, the Willows Historic Palm Springs Inn is one of the region's most important and beloved landmarks.
The Palm Springs Historic Preservation Board has designated the property as a Class 1 Historic site and recognizes it as one of the 10 oldest historic sites in the city.

Over the years the Willows the ownership of the Willows has changed hands a number of times, bringing with it the inevitable alterations. However in the mis 1990's Dr. Tracy Conrad and her husband Dr Paul Marut decided to rescue the forlorned estate and made it their mission to restore the property to its former glory.

So, after an extensive multi-year restoration, the Willows Inn has been reborn to an exclusive and intimate luxury hotel – ready to once again charm visitors and make history – this time your history!

Experience the best of what Palm Springs has to offer at: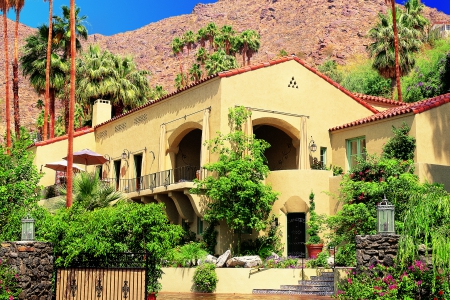 Mere moments from the excitement of downtown Palms Springs yet worlds away from all the hustle and bustle of every day life, may be found one of the desert's most unique hidden treasures – the Willows Historic Palm Springs Inn. Originally...