Rappel 120 ft down Kulaniapia Falls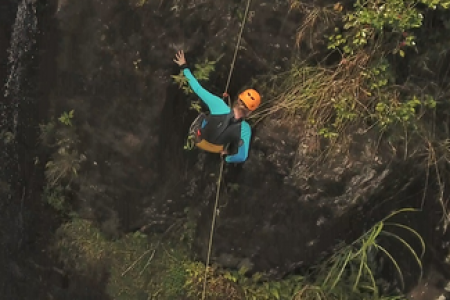 Experience nature up close and personal, and rappel 120 ft down Kulaniapia Falls. You will be equipped with top of the line equipment, and provided with ample instruction to ensure the descent down the falls will be safe, fun and exhilarating.
Kulaniapia Adventures operates Waterfall Rappelling tours daily at 8am and 1pm. Tours run rain or shine. You will get wet, and you will love it. Depending on the flow of the waterfall, you may be right up next to it or a few feet away. There are 3 paths so you can safely experience the falls, in a wide variety of weather.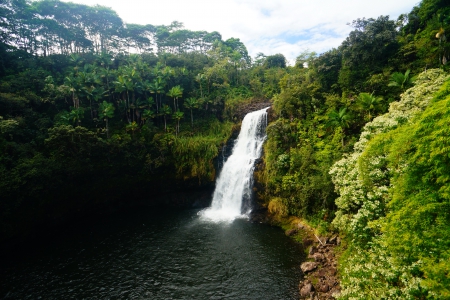 Built exclusively as a B&B, Kulaniapia is a group of 3 buildings of Asian architecture that include: The Residence, Harmony, and the Pagoda Guest House. All guest rooms have private, marble clad baths, free wireless internet, and most rooms have private...