Take a Trip to Coconut Island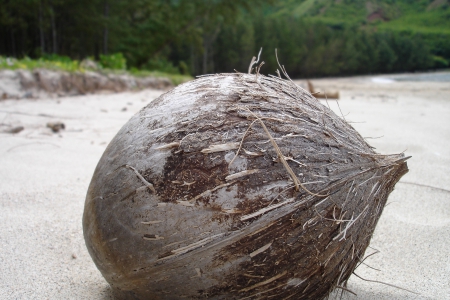 Visit Coconut Island, a small island in Hilo Bay, just offshore from the world famous Lili'uokalani Park.
Coconut Island is a small park connected to the main island by a footbridge. A great spot for a picnic, the island itself consists of a big grassy field with a few sandy beaches.

In ancient times, the island was there natives or warriors could redeem themselves and legend has it, that anyone who was feeling sick would be healed by swimming around the island 3 times.

For the best accommodation in Hilo, stay at: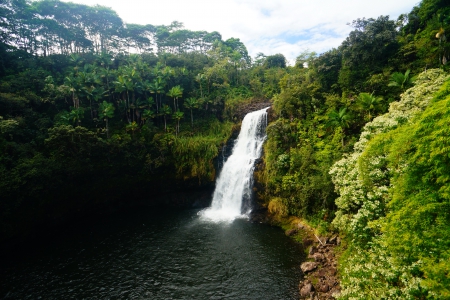 Built exclusively as a B&B, Kulaniapia is a group of 3 buildings of Asian architecture that include: The Residence, Harmony, and the Pagoda Guest House. All guest rooms have private, marble clad baths, free wireless internet, and most rooms have private...