Top 3 Things to do in Laurelhurst Park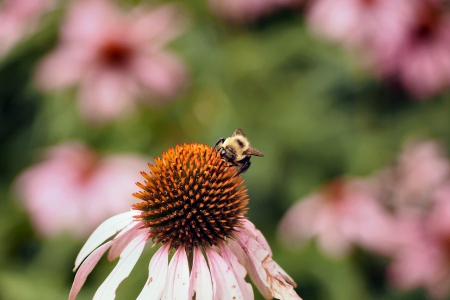 Laurelhurst Park is a 30 acre city park in the heart of Portland that offers countless activities for those interested in exploring the outdoors.
The top 3 things to do in the park are:
1. Walk or run – there are perfect paths
2. Visit the duck pond – it always ends up being more fun than you think
3. Play a game! - tennis, basketball, handball, horseshoes or soccer facilities available

Conveniently located beside: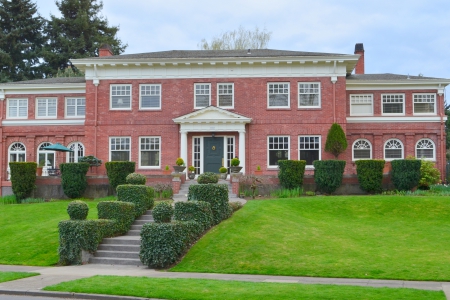 Portland Mayor's Mansion B&B is a stunning, 4 room bed and breakfast surrounded by the natural beauty of Laurelhurst Park. The mansion, was built for H. Russell Albee, mayor of Portland, Oregon (1912-1916). It has been referred to as The...