Tour Hilo by Helicopter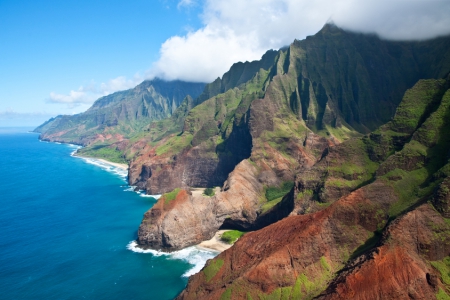 Take flight over Hilo! You will be absolutely amazed at all of the incredible sights you will see on a Hawaiian helicopter tour. Flights depart regularly and are the best way to discover some of the island's best-kept scenic secrets.
On these unforgettable flights you can look forward to seeing stunning shorelines, breathtaking waterfalls, lush forests as well as a wide array of unique volcanic formations.
Enjoy the ultimate island accommodation surrounded by gorgeous gardens and multiple waterfalls: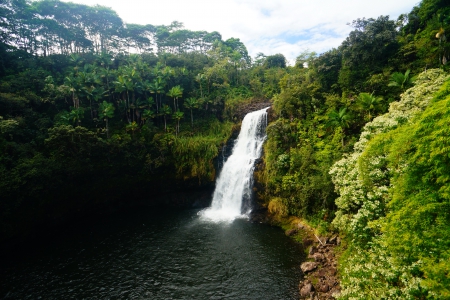 Built exclusively as a B&B, Kulaniapia is a group of 3 buildings of Asian architecture that include: The Residence, Harmony, and the Pagoda Guest House. All guest rooms have private, marble clad baths, free wireless internet, and most rooms have private...