Visit the Oldest Museum in the US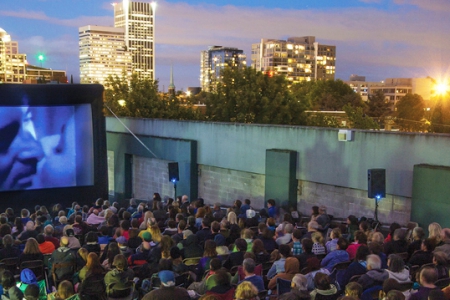 Portland's Art Museum is internationally recognized for its permanent collection as well as its ambitious special exhibitions. The museum devotes 90% of its space to housing its permanent collection.
The museum campus consists of landmark buildings that include the Jubitz Center for Modern and Contemporary Art, the Gilkey Center for Graphic Arts and the Northwest Film Center. Serving hundreds of thousands of vistors annually, Portland Art Museum is the premier venue for education in the visual arts in the Pacific Northwest. The Willamette River divides Portland into east and west districts. The Portland Art Museum is located at 1219 SW Park Avenue.

Just a quick 10 minute drive away: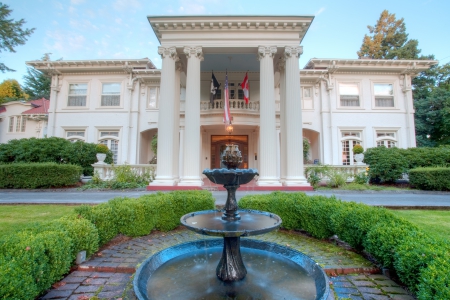 Remarkably similar to the D.C. landmark, the magnificent 1911 Portland's White House is reason enough to visit the city's Northeast Historic Irvington District. The former summer home of lumber baron Robert Lytle has been exquisitely restored by innkeeper...