Walk through Liliuokalani Gardens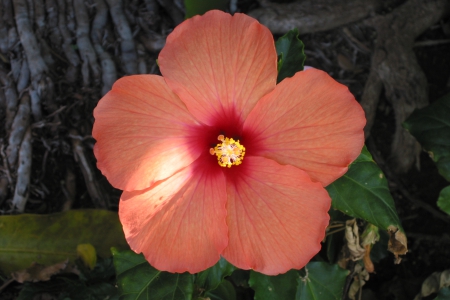 Enjoy a delightful walk through the lush Liliuokalani Gardens. This tranquil 34 acre Japanese style garden is named after Queen Liliuokalani, a Hawaiian monarch, and dedicated to the many Japanese immigrants living in Hilo.
Liliuokalani Gardens feature the Waihonu Pond, Trees, flowering bushes, bamboo glades, and acres of green grass as well as a traditional Japanese tea house called Shoroan that is located in the centre of the park.
Just a quick 20 minute drive away from: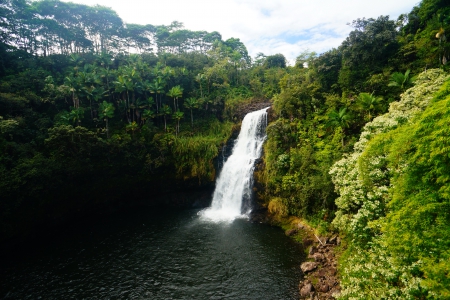 Built exclusively as a B&B, Kulaniapia is a group of 3 buildings of Asian architecture that include: The Residence, Harmony, and the Pagoda Guest House. All guest rooms have private, marble clad baths, free wireless internet, and most rooms have private...