Wine Shop till You Drop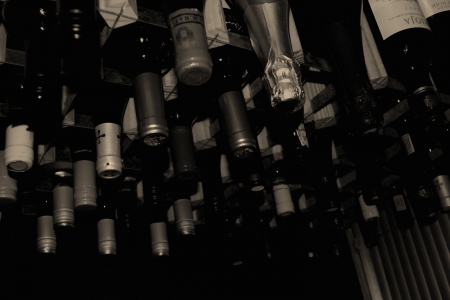 The Jacksonville Inn's wine shop is something to behold. With over 100 wines available for purchase from Limited Wine Spectator's, tasting flights and wines by the glass you'll be sure to find just what you are looking for.
The wine shop often has casual round table tastings on Friday evenings with different themes and guest speakers that are a great chance to try before you buy. All wines are available for purchase. Seating is limited to reservations are recommended in advance. Prices vary each month. Contact the inn for the most up to date information.

For a stay as exceptional as the wine shop: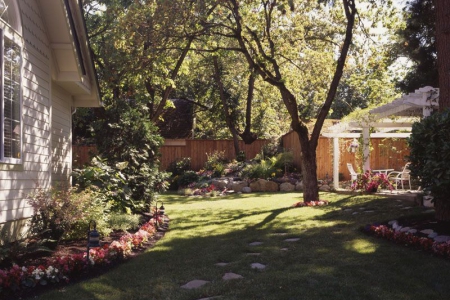 The Jacksonville Inn is an exceptional hotel and gourmet restaurant at the very heart of historic Jacksonville. Founded in 1861 during Oregon's gold rush, the Inn is a short walk from the world-renowned Peter Britt Music Festival. This National Historic...