30th Annual Silent Film Benefit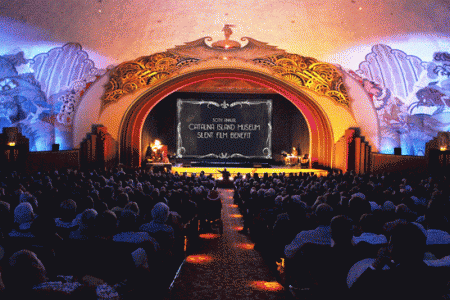 Saturday, May 20, 2017
In Catalina, CA
The silent adventure is the first film adaption of J.M. Barrie's play entitled, "Peter Pan". In the story,
Attend this event by staying at:
Avalon's premier boutique inn was constructed with meticulous detail and a distinctively Californian Craftsman style. Hand-crafted mahogany, etched slate, stained glass and hand-made tiles have been integrated into the classically designed building. Custom...