Corned Beef Hash topped with Poached Eggs (two)
From Black Walnut Inn & Vineyard in Dundee, Oregon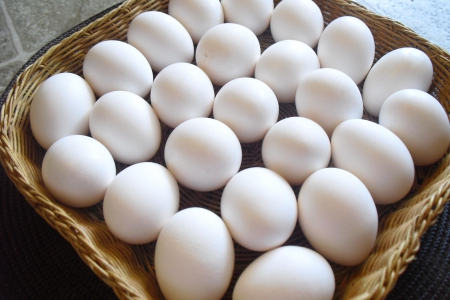 True comfort food. This delicious hash from the Black Walnut Inn is great for breakfast, brunch, lunch or dinner.
Ingredients
4 cups corned beef cubed
8 cups red skinned potatoes cooked, cooled and cubed
Two yellow onions medium dice
10 cloves garlic minced
¼ cup thyme fine mince
Dijon Mustard
Pinot Noir
Directions
To make hash use a fry pan, (not the egg pans) with oil in it and pretty hot but not smoking. Throw in about a tablespoon or two of onions, a hand full of potatoes and a half handful of corned beef. Add about a ½ tsp of garlic and salt and pepper. Saute until cooked through and hot. Add about a teaspoon Dijon and large splash of Pinot Noir to deglaze the pan and flavor the whole thing. Put two poached eggs on top to serve. This is about one serving.
Filed in: Breakfasts, Eggs