Pork Gravy for Biscuits and Gravy
From Black Walnut Inn & Vineyard in Dundee, Oregon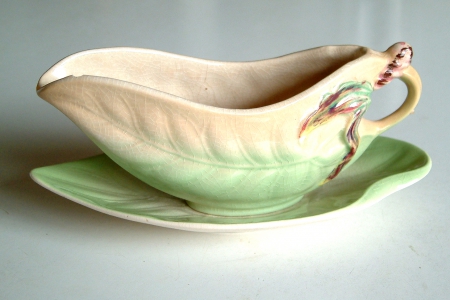 Stuck on what to make for dinner? Serve this scrumptious pork gravy over biscuits for a hearty, mouth watering meal.
Ingredients
5 pounds pork Sausage
One yellow onion, small mince
3 cloves garlic, small mince ¼- 1/3 cup flour
1 T chopped thyme and rosemary
Whipped Cream and 3.8% Milk
Directions
Sautee pork until very brown and crusty on pan. Add onion and garlic. Watch carefully so it does not burn. When cooked through add the herbs and the flour. Cook until flour is browned and smelling sort of like popcorn. Add cream and then milk to thin. It takes a lot of cream and some milk and sometimes you need to add milk during service to keep the right consistency. Serve in angled bowls over two large to medium sized biscuits. This will serve 18 guests. You will need to make the Biscuits Supreme times three to go with this.
Filed in: Salads & Dressings