Root Beer Braised Pork Belly
From Tu Tu' Tun Lodge in Gold Beach, Oregon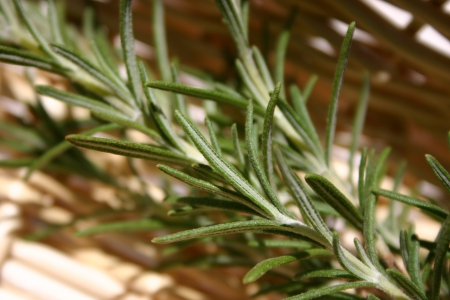 Tu Tu'Tun Lodge's guests love this bite size appetizer from chef Scott and the recipe couldn't be easier.
Ingredients
1 chunk of slab bacon cut into bite size pieces (about 1 1/2 inch chunks)
Chinese five spice seasoning
Your favorite root beer (Chef Scott uses Thomas Kemper brand)
Directions
Sprinkle and toss chunks in seasoning and pan sear the tops and bottoms.
Pour root beer over chunks. Cover and braise in 350 degree over for about 90 minutes or until caramelized and cooked through.
Garnish each with a fresh rosemary needle and serve on toothpicks.
Filed in: Appetizers & Snacks