Bike Around Walla Walla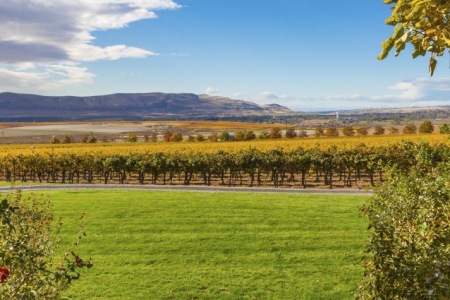 Experience farm country like never before! From rural roads to rolling wheat fields, Walla Walla is the best place in Washington for cycling.
Here are 4 bike trails around the Walla Walla Valley:
Kooskooskie Ride: 29 miles
Mill Creek – Five Mile – Reser Loop: 16.5 miles
Reser – Kendall – Cottonwood Loop: 3.3 miles
Waitsburg Loop: 40 miles
Maps, a free vacation guide and more information can be found at: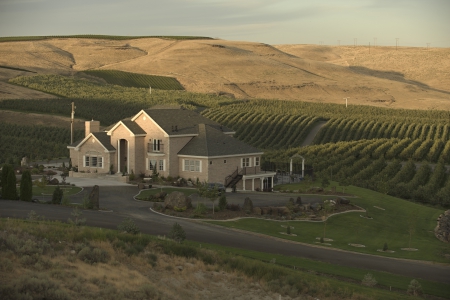 On a path less traveled, off US Highway 12, between Kennewick and Walla Walla, Washington is a gem of an inn – Cameo Heights Mansion. A destination unto itself, proprietors Deanne and Alan Fielding's creation is an unexpected find: an amazing...