Mexican Wedding Cake
From Wine Country Inn & Cottages in St. Helena, California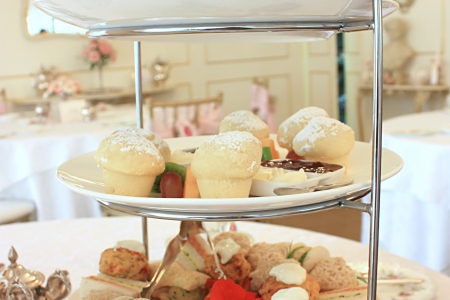 Not just for weddings, these cakes are perfect for any get together. However, be prepared - everyone will want the recipe!
Ingredients
1 cup butter
3/4 cup powdered sugar
1 tsp vanilla
2 cups flour, sifted
1 cup pecans, chopped
Directions
In a mixer, beat butter until fluffy. Gradually add the sugar, flour and vanilla, mixing well. Blend in pecans.Roll dough into 1-inch balls. Place onto greased cookie sheet, then bake in oven at 325 degrees for about 25 minutes. Remove from oven, sprinkle with powdered sugar.
Filed in: Cakes