With the Pacific Ocean to the west and the Rockies to the east, British Columbia is Canada's most diverse province, where breathtaking natural beauty and city sophistication go hand-in-hand.
Travelers come from around the world not only for the recreation, fine wines, and outstanding Pacific Northwest cuisine, but also to experience the art and traditions of the province's First Nations' cultures. From its wilderness forests, mountains, and glacial lakes to its rugged coastline and pristine islands, British Columbia is indeed Super Natural.
Key Information
Population: 4.4 million
Average Climate: 43°F in January; 72°F in July
Capital: Victoria
Largest City: Vancouver
Did you know: Vancouver BC will be home to the 2010 Olympic Winter Games
Unique Places to Stay in British Columbia
The finest bed & breakfasts, boutique hotels and country inns located in British Columbia.
Find Your Next Destination in British Columbia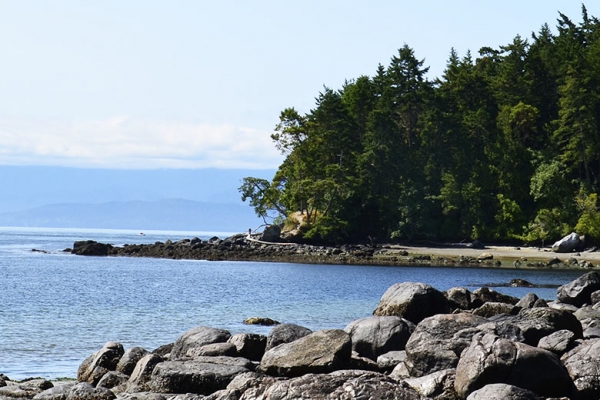 Sooke is a charming little seaside town located just 30 minutes outside of Victoria. Most recognized for its lush rain forests and miles of windswept coastline, Sooke is the epitome of natural beauty.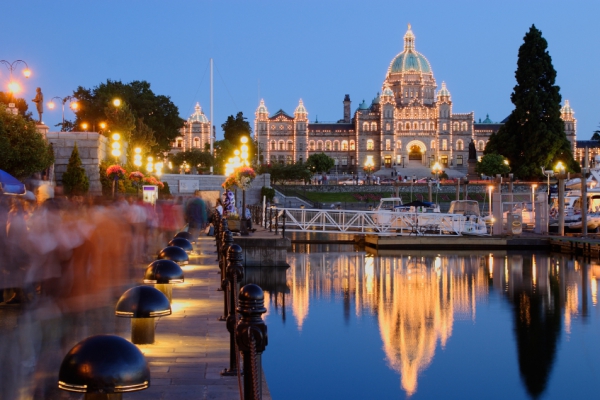 Victoria is located on the Southern tip of Vancouver Island and is the capital city of British Columbia. Victoria offers visitors the perfect combination of the old world and new.