With its active volcanoes, its vibrant culture, and its diverse ecosystem, Hawaii stands alone. Rich in natural beauty and featuring an endless number of outdoor activities, Hawaii remains one of the world's most sought out destinations. The Hawaiian Islands are one of the most isolated archipelagos in the world and each island boasts its own flavor and feel. Whether it's trendy Maui, lush Kauai, or adventurous Hawaii Island, visitors make Hawaii a return destination year after year. Watch the red hot glow of active lava, ascend to the summit of a volcanic mountain, or hike to a secret beach and discover why Hawaii is like no other.
Key Information
Population: 1.392 Million
Average Climate: 75º F
Capital: Honolulu
Largest City: Honolulu
Did you know: Largest Island: Hawaii Island
Unique Places to Stay in Hawaii
The finest bed & breakfasts, boutique hotels and country inns located in Hawaii.
Find Your Next Destination in Hawaii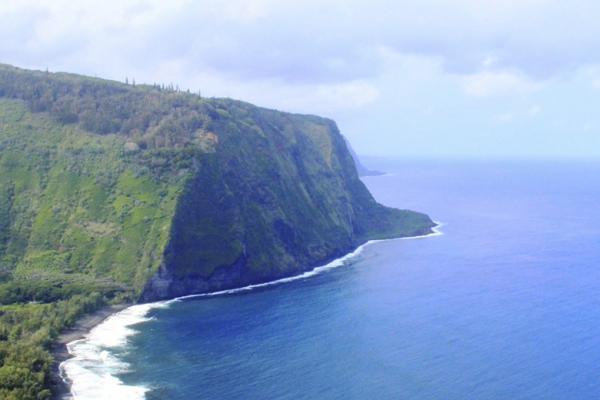 Hilo is Hawaii Island's biggest small town and the perfect place to visit for those wanting to experience an authentic taste of the island. Hilo is surrounded by dramatic waterfalls, lush rainforests and is the gateway to the famous Hawaii Volcanoes National Park.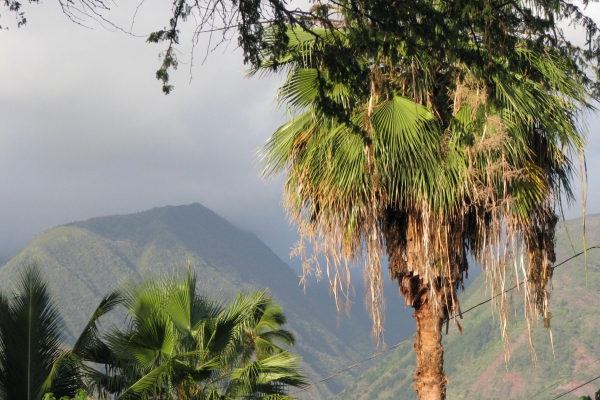 The second largest of the Hawaiian island, Maui is the 17th largest island in the Uniqted States. Maui's diverse landscapes include volcanoes, sprawling forests, waterfalls and over 120 miles of gorgeous coastline.