Victoria, British Columbia
Victoria is located on the Southern tip of Vancouver Island and is the capital city of British Columbia.
Victoria offers visitors the perfect combination of the old world and new. It's got the historic charm of interesting heritage architecture along with an exciting culinary scene. An outdoor lovers dream - the city also boasts the mildest climate in Canada and is brimming with beautiful, colourful gardens year round.
Unique Places to Stay in Victoria
The finest bed & breakfasts, boutique hotels and country inns located in Victoria, British Columbia.
Victoria's only five star ocean front resort, Brentwood Bay Resort's accommodations, aptly titled "OceanSuites" with spectacular ocean views, are beautiful and luxuriously appointed, complete with oceanfront patios, fireplaces, king beds with Italian...
Upcoming Events in Victoria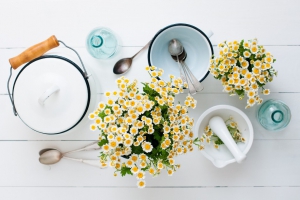 Sunday, May 13
In Victoria, BC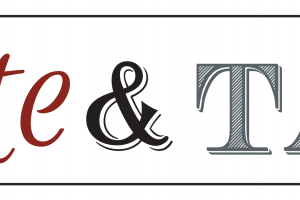 Thursday, Apr 12 - Thursday, Jun 21
In Victoria, BC