A charming gold rush town centrally located in the Sierra Nevada foothills, Placerville was named after the placer gold deposits found in the area in the late 1840's.
And, although the gold rush is long over, the town is rich with activities.
Unique Places to Stay in Placerville
The finest bed & breakfasts, boutique hotels and country inns located in Placerville, California.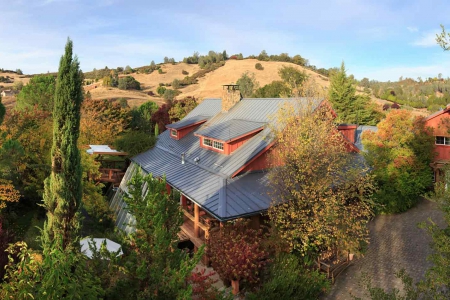 Eden Vale Inn, an unbeatable romantic getaway in California, is nestled in the heart of the Sierra Nevada Gold Country. The Inn's mixture of rustic and ultra-modern features and technology, the extensive gardens and outdoor living areas, the serene and...